*Check back soon, new brands are added often!  Don't forget to sign up for my newsletter.  Last update to the list below: MARCH 2018
CERTIFIED LOW-FODMAP PRODUCTS 
These products have been certified to be low in FODMAPs and deemed safe for the low-FODMAP diet.  Some products on this list are now available on Amazon.com, Vitacost.com or online via the brand's website.  You can also buy them in stores within the U.S., Australia and New Zealand.  Check out their stockists/store locator page here.
TrueSelf™ Foods Low FODMAP Snack Bars –  certified low-FODMAP by the  FODMAP Friendly Food Program – My absolute favorite is the Pumpkin Spice but I also love all the other flavors like Blueberry, Lemon Poppy, and Banana Cinnamon!
Casa de Sante Low FODMAP Certified Products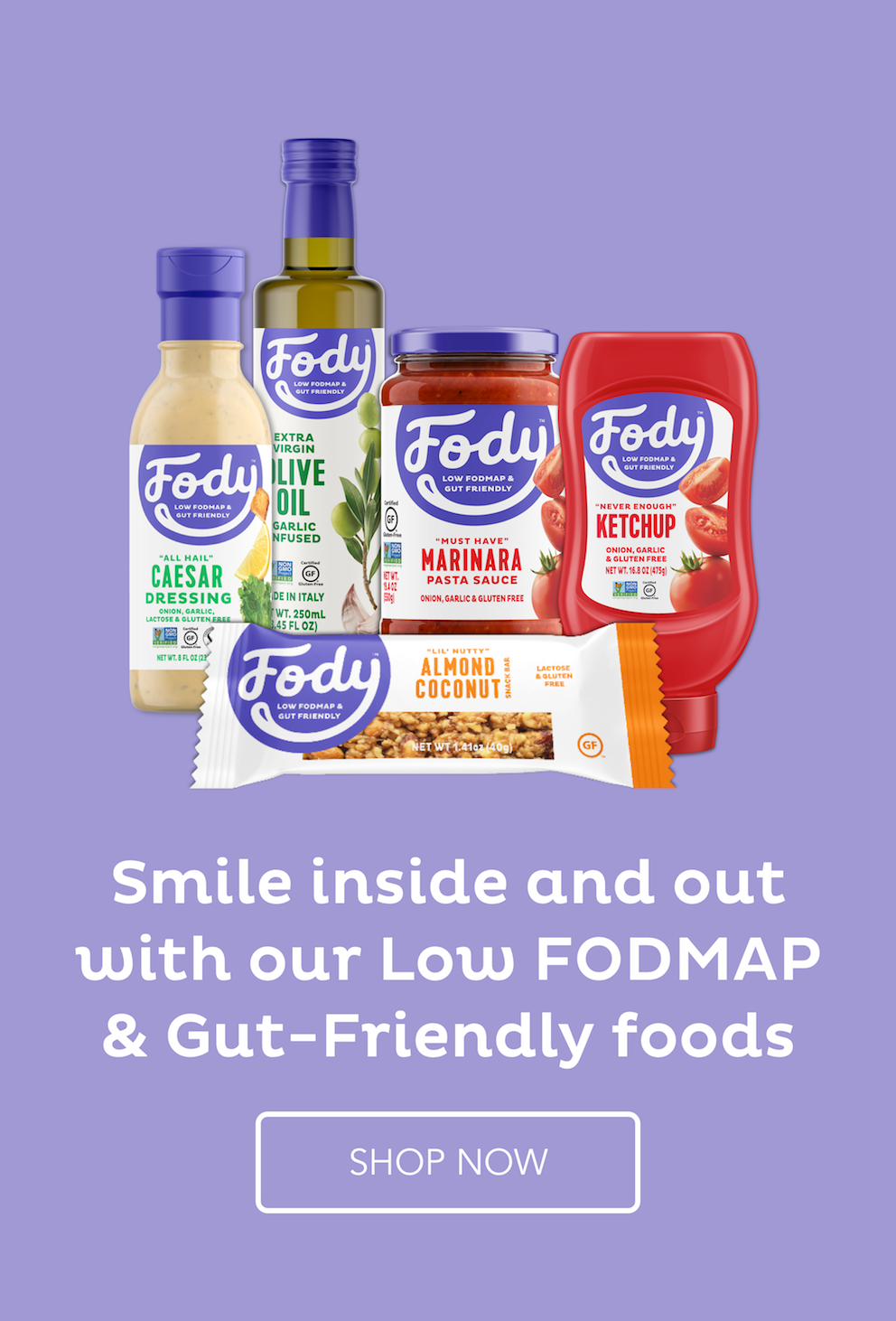 CERTIFIED LOW-FODMAP PRODUCTS IN AUSTRALIA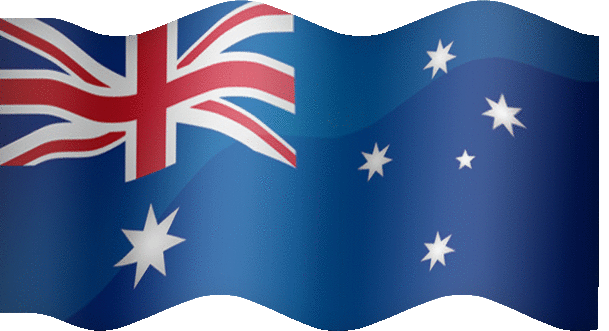 FODMAP-Friendly Products
(Not Certified Low-FODMAP by FODMAP Friendly or Monash but made with low-FODMAP ingredients)
Products Made with Low-FODMAP Ingredients That I Enjoy
*See disclaimer below!
SNACKS
BAKING
BREAKFAST
BREAD, WRAPS, BAKING MIX etc.
GRAINS, SEEDS
LACTOSE-FREE & LOW-LACTOSE
*Carrageenan and different types of gums (such as guar gum, locust bean gum) have not been tested and analyzed for FODMAPs as of yet, but they may cause gastrointestinal distress for some.  Xanthan gum gets a PASS from the FODMAP Friendly Program.
CONDIMENTS, SAUCES, SPREADS & COOKING
FOODS HIGH IN SOLUBLE FIBER
"[Several] different studies have shown that soluble fiber benefits constipation and overall symptoms in IBS patients." William Chey, MD, a professor of gastroenterology at the University of Michigan.  Soluble fiber can also help those with diarrhea.  Many high-FODMAP foods contain highly fermentable insoluble fiber, which can make symptoms of IBS worse.  Fiber is important and you can still get decent amounts in your low-FODMAP diet, but stick to low-FODMAP sources of soluble fiber like those listed below.  In the produce aisle, look for oranges, passion fruit, raspberries, Brussels sprouts (can have up to 2), carrots, eggplant, turnips, sweet potatoes (can have up to 1/2 cup), broccoli (1/2 cup).  Consult with your nutritionist about the total amount of fiber you need.  The key is to start small and increase the amount as you go, keeping a Food & Symptom Diary handy to record your intake and get a better sense of how much fiber is sufficient for you and you only.  More low-FODMAP options:
*Drain and rinse before consuming as the FODMAPs will leach out of these legumes into the water within the can.  Stick to a 1/2 cup lentils and a 1/4 cup chickpeas.
DRINKS
PROTEIN POWDERS
PROTEIN
*The products listed under "Products made with low-FODMAP ingredients" appear to be low in FODMAPs based on the ingredients. They have not been laboratory tested and analyzed for FODMAPs, however, no HIGH-FODMAP ingredients seem to be present.  Please also remember that if you find a product with several ingredients listed and the last 2-3 ingredients are high-FODMAP, the product may be suitable to consume as it means those last ingredients are present in much smaller amounts.  "…ingredients are listed with the most predominant ingredient first. So if honey is the last ingredient in the list (an indication it's not used to sweeten the product), it's likely a low-FODMAP food. Suggest clients avoid products in which FODMAPs are more abundant or if multiple FODMAPs are present. Furthermore, clients should take note of added fiber ingredients such as inulin, often labeled as chicory root extract and fructo-oligosaccharides. Both are sources of fructans and can trigger symptoms." Source: Successful Low-FODMAP Living — Experts Discuss Meal-Planning Strategies to Help IBS Clients Better Control GI Distress by Kate Scarlata, RD, LDN, Today's Dietitian, Vol. 14 No. 3 P. 36
Disclosure – All of the products above are products I have personally used and also enjoy.  Some include links back to Amazon.com and in full disclosure, I can make a commission if a user clicks on the link and then makes a purchase with Amazon.com.  The commission is very small, however, it does go towards the ever-increasing expenses I have to maintain this blog and marketing for FODMAPLife.com.  I appreciate your support of my blog, thank you.  Colleen Francioli